I got Yogakids Fun Collection for my little ones and they love it; especially the ABCs DVD! I am confident that Yoga could bring lots of benefits into my kids life, especially my special little guy's.
Here, he is learning the concept of "Namaste" and doing his first "OM".


He soon had company, and together they had lots of fun!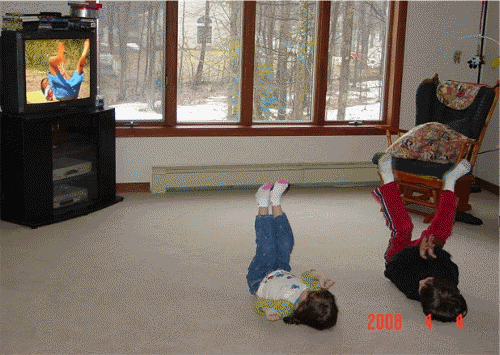 I am a proud Mommy!